We Love Cats!
Kirkland Cat Co. conducts in-home visits to feed and care for your cat while you are away or busy with work. You (and your cat) can have peace of mind knowing that your cat is well cared for.
We offer Standard Visits (30 minutes) and Express Visits (15 minutes). Each visit includes feeding, refreshing water, cleaning litter boxes, general home care and clean-up, and mail & package retrieval.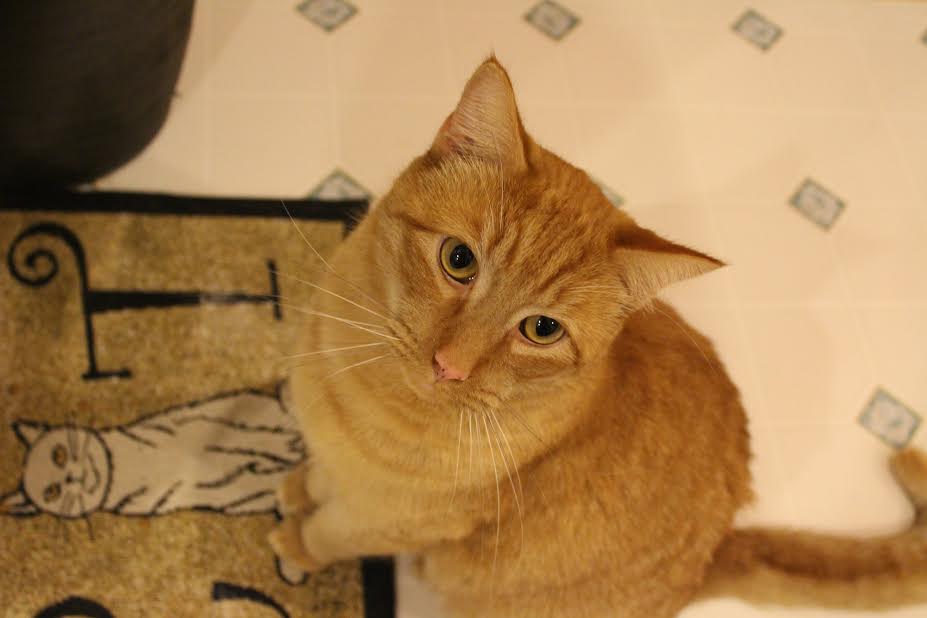 Kirkland Cat Co. Service Area
We exclusively serve zip codes 98033 and 98034, which includes the Market, Norkirk, Highlands, Rose Hill, Moss Bay, Everest, Lakeview, Houghton, Bridle Trails, Finn Hill, Juanita, Kingsgate, and Totem Lake neighborhoods of Kirkland.
Why such an exclusive service area?
We want to stay nearby so that we can better serve you. We're nearby in case of any emergencies and last-minute needs. You can rest assured that we'll be available and able to accommodate you and your cat.